Serving The Greater Scottsdale/Phoenix Area
Neograft Hair Restoration
Neograft Hair Restoration Procedure in Scottsdale, AZ
Face your hair loss directly by visiting Scottsdale Neograft. We perform Neograft
hair restoration procedures
for men and women living in the Scottsdale area. The procedure is similar to a traditional transplant but takes advantage of quality equipment that may be able to help you see results in less time. We'll do all we can to produce a natural appearance without the extended downtime.
How is a Neograft Performed?
The procedure involves removing donor follicles from the back of your head and transplanting them into areas where you're experiencing hair loss. We'll utilize a pneumatic device to apply pressure to the grafted follicles. This may help to reduce discomfort and hasten the overall grafting process. From there, we'll carefully implant the grafts. One of the main benefits of the procedure is that can be completed in a shorter amount of time with less noticeable scars at the donor site.
Scottsdale Neograft is committed to exceeding your expectations. Let us examine your scalp and determine if you're a good candidate for the Neograft hair restoration procedure. Stop by our office in Scottsdale, AZ, today to schedule your consultation. Please click
HERE
to get a visualization of how Neograft will work for you!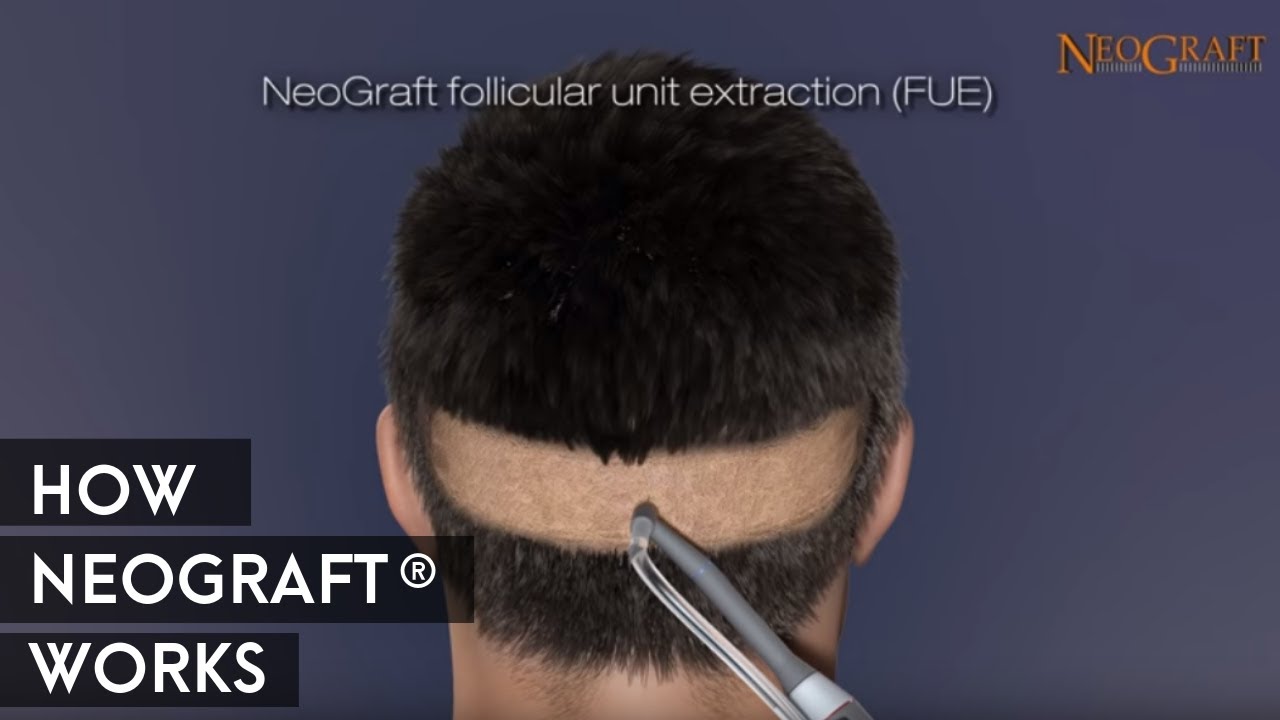 I was ready to conquer my classic male pattern baldness..Dr. Wolin felt I would be a very good candidate as I have good donor hair on the back of my head. My procedure took place in August 2017. Dr. Wolin's staff was extremely welcoming and comforting from beginning to end. Dr. Wolin numbed the skin on my head with an anesthetic which was fantastic, because all I could feel through the extraction phase and implant phase was slight preasure. Dr. Wolin explained that most of the folical implants would go dormant and start regenerating hair approximately 4-6 months later. With great relief, 4 months later (December) I could feel hair and in February 2018 (6 months) friends and family began to comment how the hair has really filled in. I reposioned 1100 follicles. I wished I had repositioned 2500. I plan on scheduling 1500 to 2000 more follicles in August 2018. When I look in the mirror and see hair, it makes me smile.